Demographic behaviour and population health
Health care accessibility and quality as well as health status of people are topics which have contemporarily increased in importance regarding spatial inequalities. Moreover, the current epidemic of COVID-19 shows the value of research on spatial epidemiological patterns. Health status is also closely connected to the quality of the environment.
Besides the health care accessibility in Czechia, the very recent applications also focuses on the spread of COVID-19. In this specific section, we also offer an application considering the environment-  particularly water quality. More applications are being developed.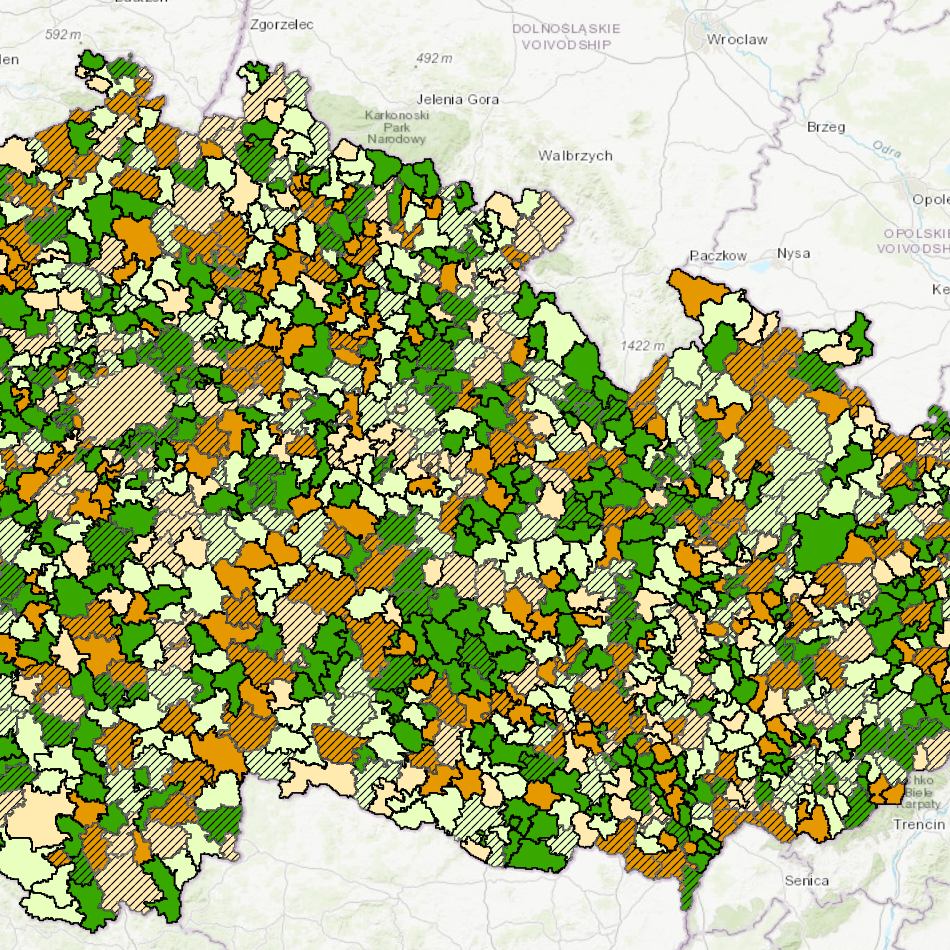 (2015)
The aim of this project is to point out the areas of Czechia where there are currently the greatest potential problems with ensuring the availability of health care in general practice.
---
Environment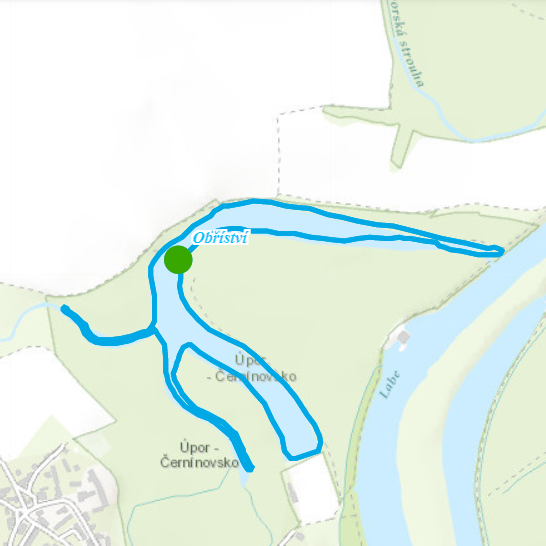 (2007 – 2017)
The application shows the classes of surface water quality in each parameter and anthropogenic pollution in sediments by heavy metals in the Elbe River oxbow lakes.
Team for Demographic behaviour and population health
---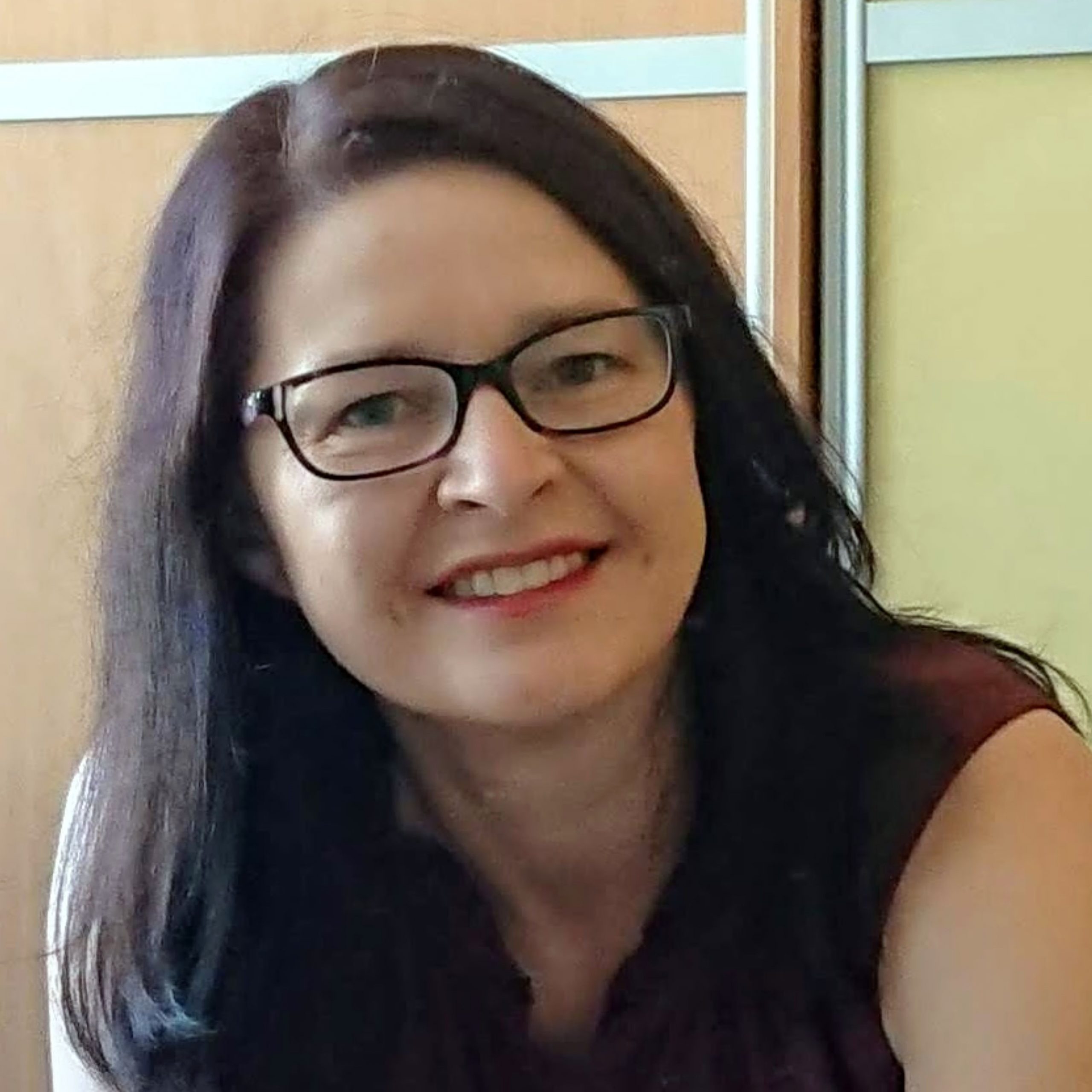 RNDr. Klára Hulíková, Ph.D.
junior researcher
Author of the COVID-19 pandemic in Czechia from geodemographic perspective application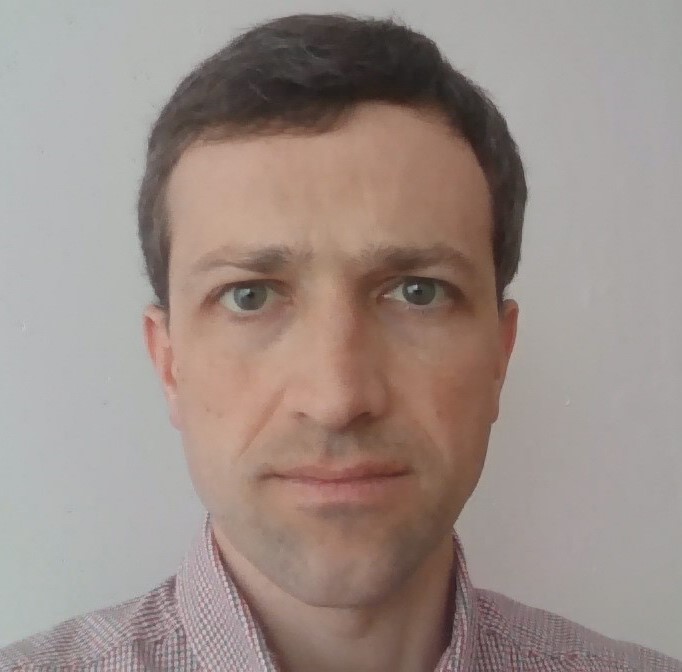 Mgr. Lukáš Brůha, Ph.D.
member of the editorial board of the map portal, coordinator of the cartographic team
Cartographic processing of applications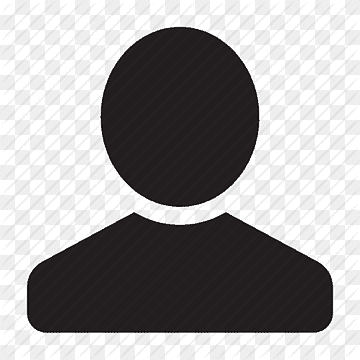 Mgr. Lucie Beranová
doctoral student
Author of the Water quality and pollution in sediments of the Elbe River oxbow lakes application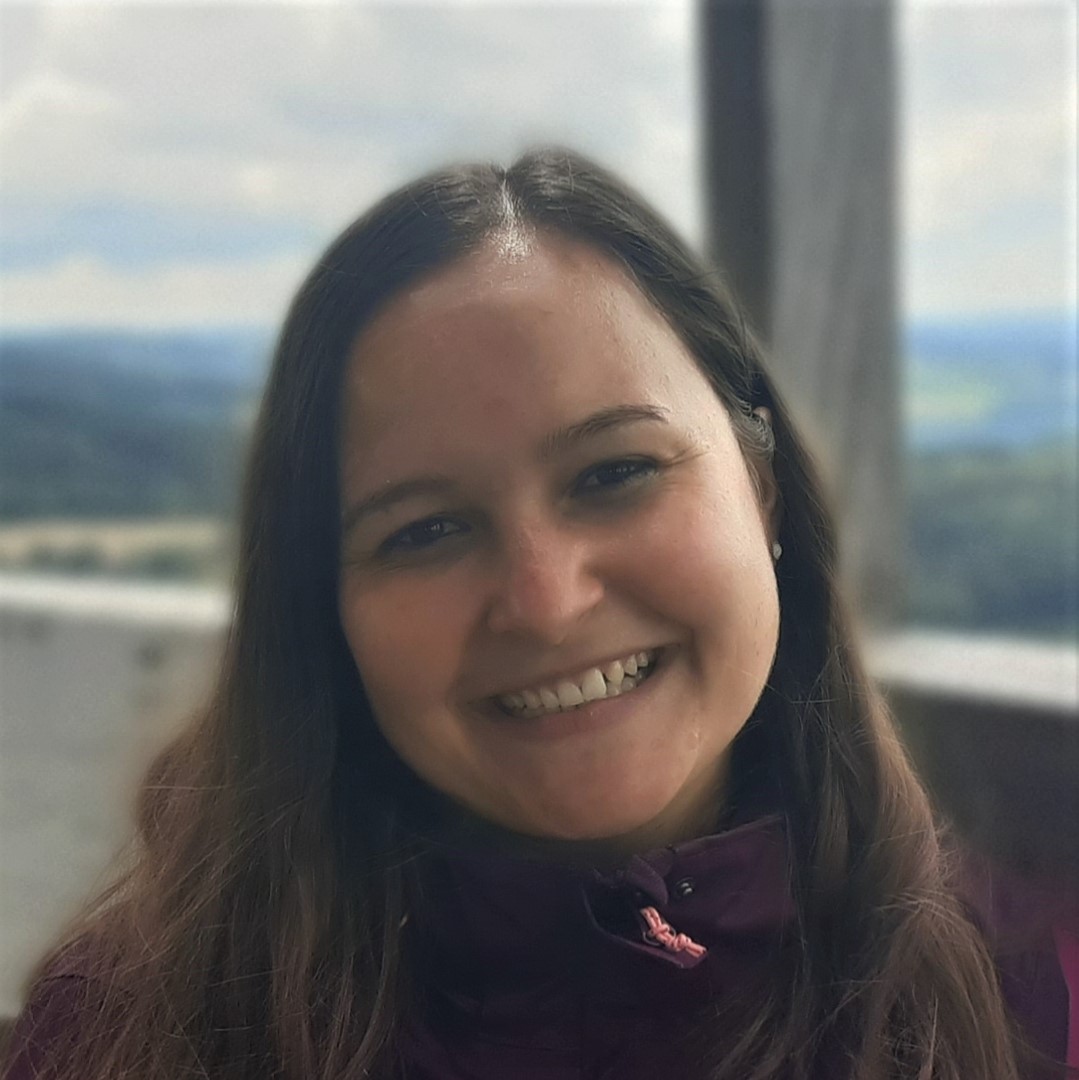 Mgr. Kateřina Maláková
doctoral student
Author of the Health care in Czechia in 2015 application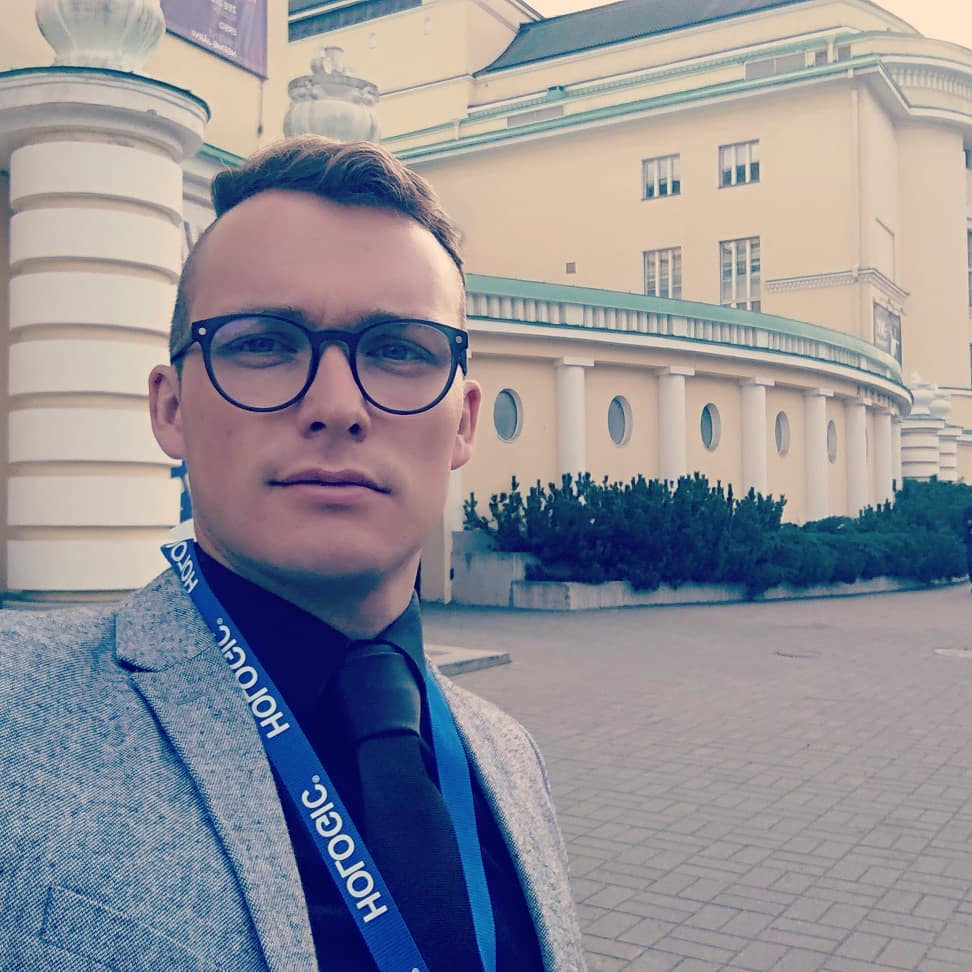 Mgr. Jan Carlos Sekera
doctoral student
Author of The Epidemiological situation of COVID-19 in the world application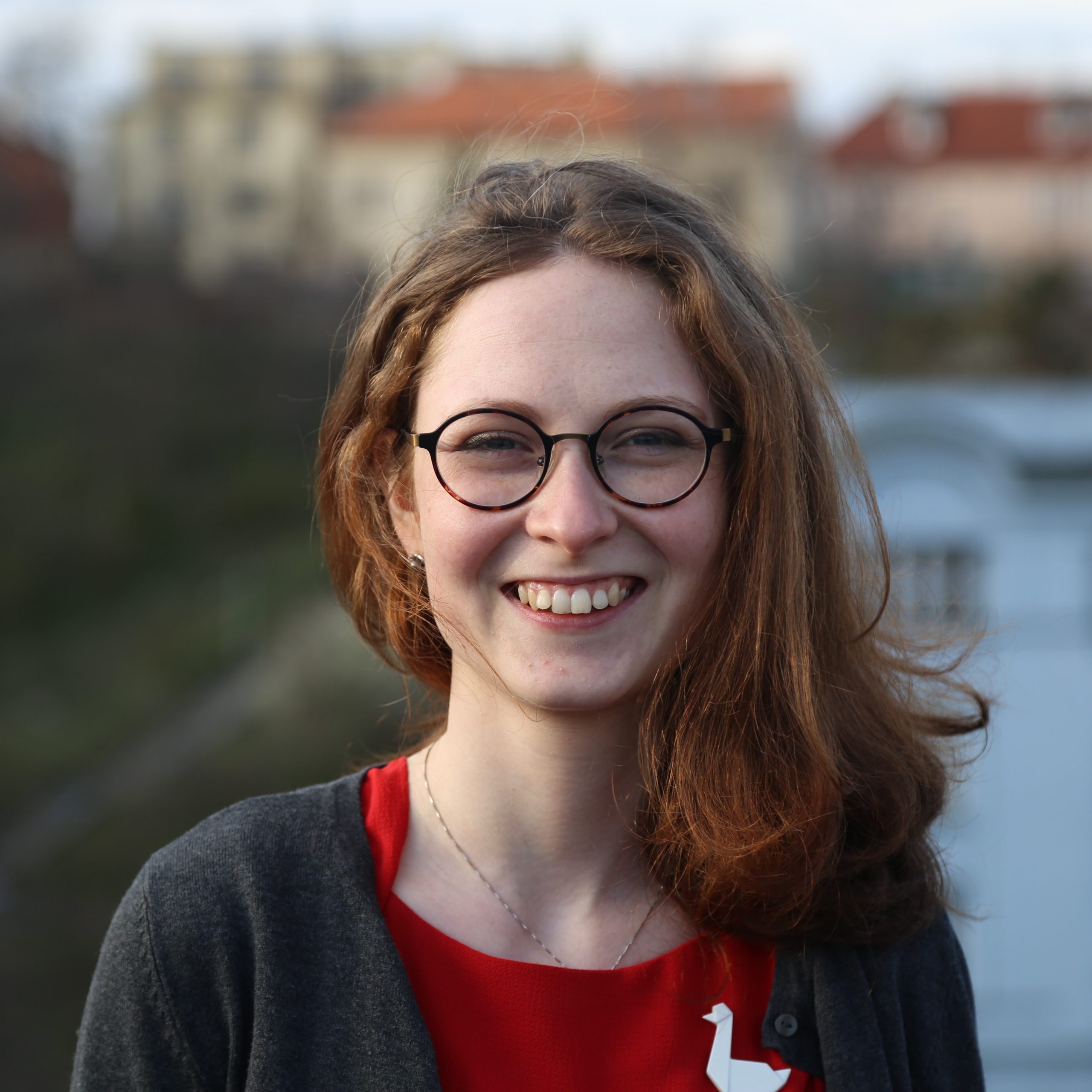 Mgr. Anna Altová
doctoral student
Author of the Cancer screening attendance in Czechia application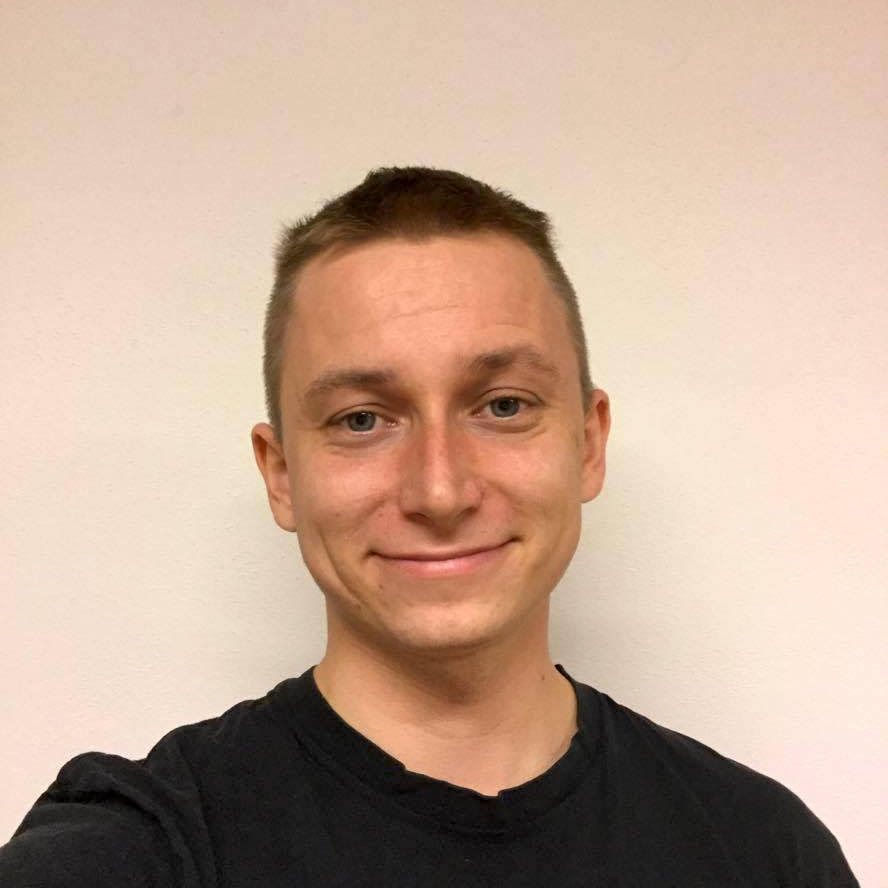 Mgr. Josef Laštovička, Ph.D.
post-doc
Cartographic processing of applications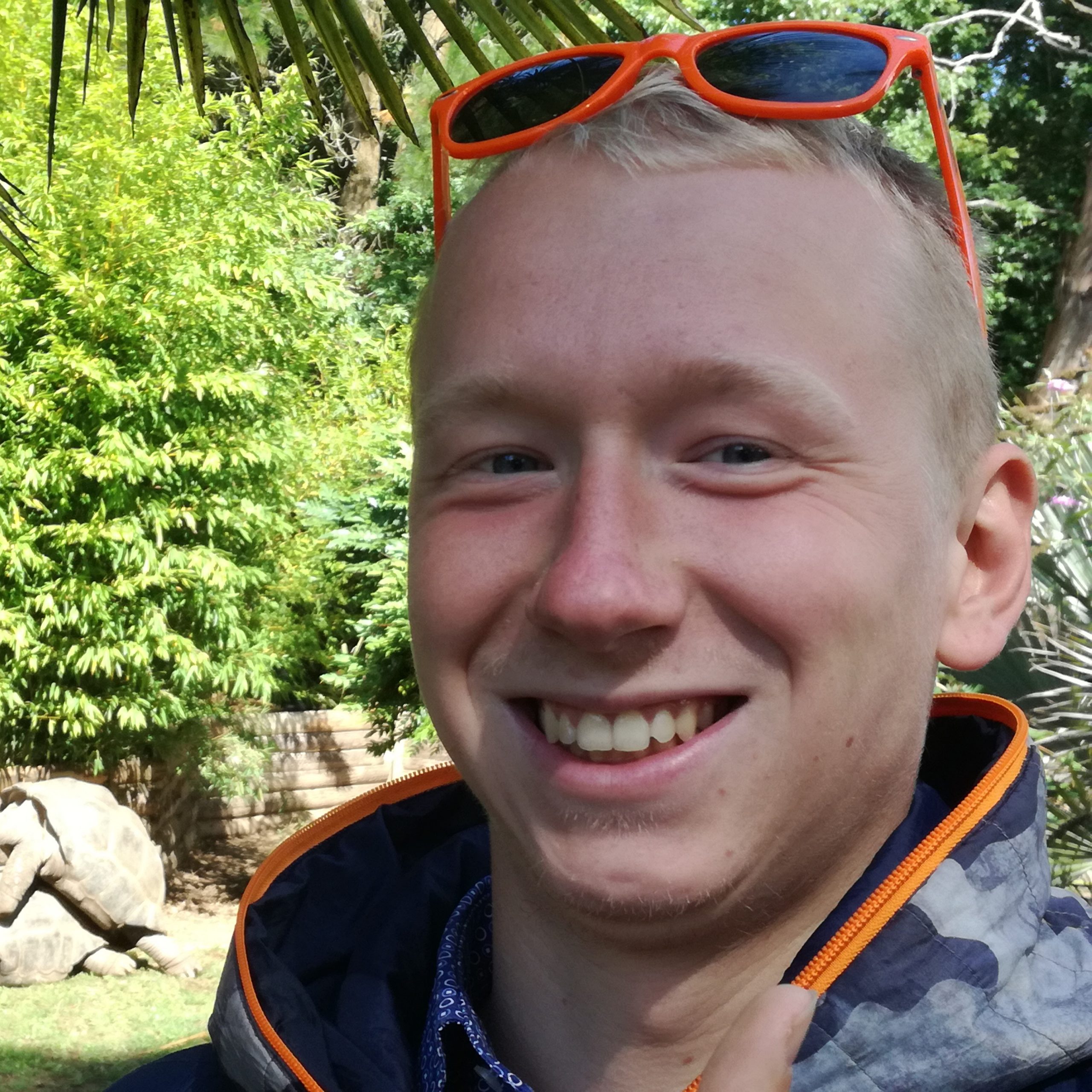 Mgr. Jan Svoboda
doctoral student
Cartographic processing of applications